The fifth Workshop on Combinatorial Optimization, Routing and Location is organized by six Spanish Universities under the umbrella of the OPTIMOS3 research project. It provides a forum in which to present the recent results obtained by the members of this research team and colleagues in the field of mathematical optimization and their applications to problems of Routing and Location.
Previous editions were held in Benicassim (2012), Elche (2009) and Puerto de la Cruz (2006, 2003). An special issue of Computer and Operations Research was published in 2005 devoted to the first CORAL Meeting in Tenerife (2003).
Participation in the workshop is restricted; therefore, if you are interested in attending the workshop contact any of the researchers ÓPTIMOS3.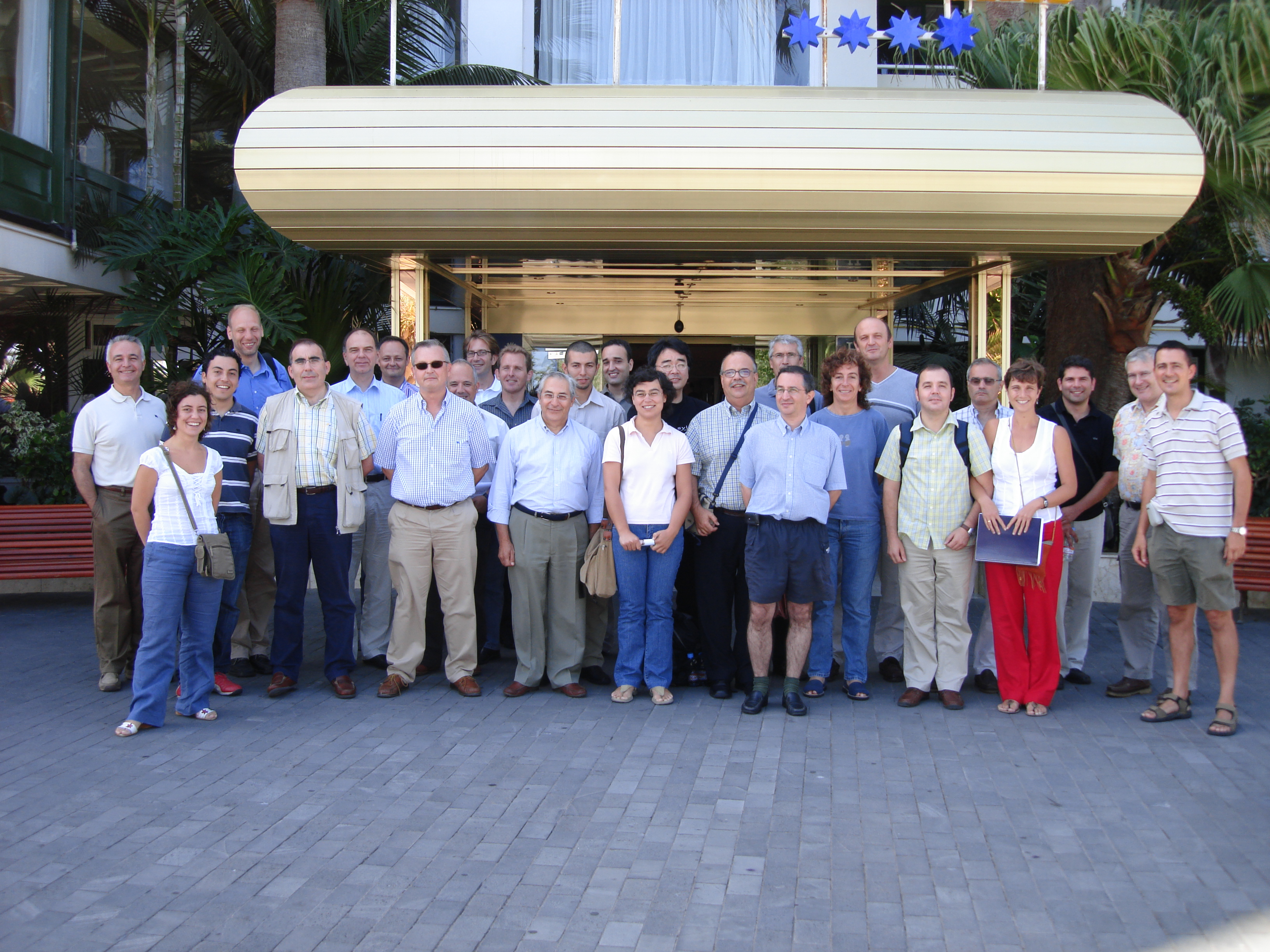 CORAL2003, Tenerife (Spain)